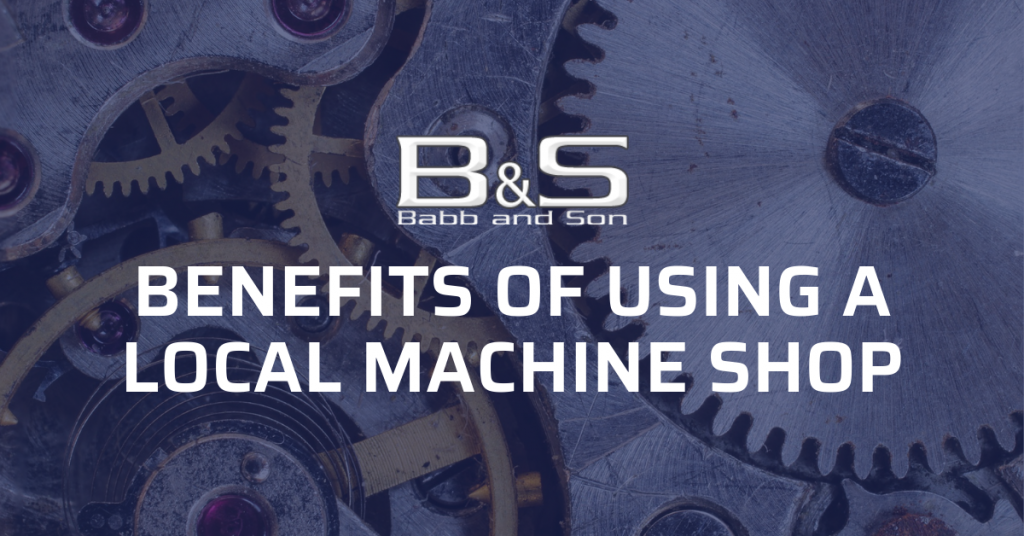 Benefits of Using a Local Machine Shop
The advantages and capabilities of using a local machine shop for your project are that they are more readily available than regular machine shops. From custom parts to high-quality material, a local shop pays close attention to details that matter in production and that pertain to your industry. You also want to make sure you are investing as well as getting the best quote.
More Service Options
Rather you want to buy new or simply repair worn parts, a local machine shop offers fully equipped CNC turning, threading complex parts and shapes and even reverse engineering services. General machines shops are limited in offering these services or does not offer them at all, especially, when it comes to cutting stubborn pieces such as keys or splines.
Manufacturing Industrial Parts
Typical items are manufactured in power and chemical plants and include unique fabricated brackets for special projects plus special attention to detail with high rotating RPM. Marine industrial manufacturing includes replacement propeller shafts and repairing worn/corroded parts. Steel parts include Bearing Houses, Axels, Seal Glands, to name a few. Aviation manufacturing has Test Fixtures and design for Roll-Over stands for Thrust Reversers- true craftsmanship and the use of hydraulic dollies for aircraft replacement.
Larger Stocked Inventory
A large amount of inventory is stocked with material such as Machine Stock and Support Tooling in order to fulfill customers' needs and orders. It is delivered as soon as possible for your convenience with care and safety. Plus, local machine shops have more capacity for last minute requests. You can check out a list of inventory items on our website for more information.
Better Price, Better Quality
The custom prototype pieces you are looking for are made in-house and can only be found at a local machine shop. Other general shops do not always train staff properly or have the correct machinery to do tedious work. Here at B & S Machine shop, we make sure we use the correct tools to get the part that you want as well as deliver it in a timely manner to meet your needs.
The B & S manufacturing team is prepared to handle any of your parts and service requirements! Please review our extensive machinery inventory, which is housed in our 12,000 Square Foot building and supported by a staff that shares the same values to satisfy customer needs and requirements. Give us a call at 251-928-5291 or visit bsmachineshop.com and allow us the opportunity to serve your Manufacturing and Machine Shop needs.